ASC Annual Membership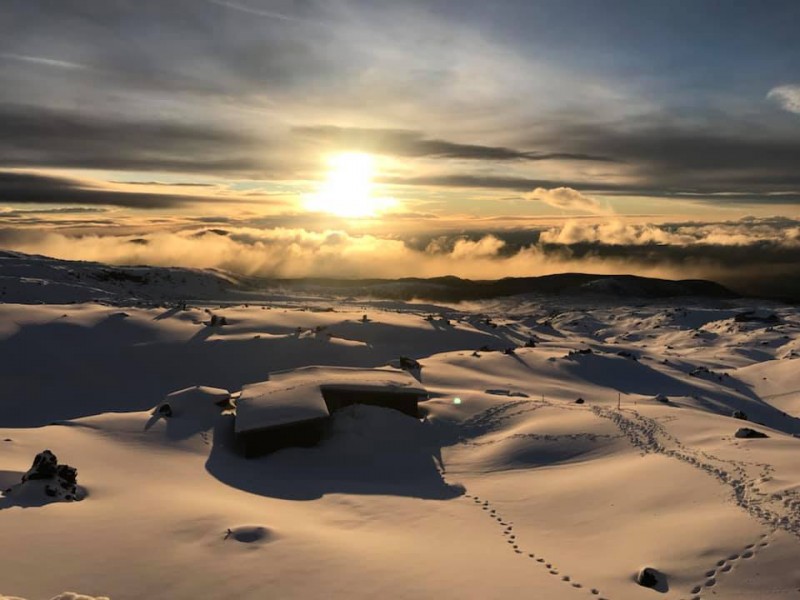 Product Code:
Annual subscriptions are now due.
Join or renew your ASC Annual Membership here by simply selecting the Membership Type in the drop-down box above.
Membership Types: Individual, Couples, Family
Once you have added your Membership Type to your CART you can continue Shopping (i.e. add DONATION, buy FMC Membership).
Note that the Season Bunk Pass has been discontinued.